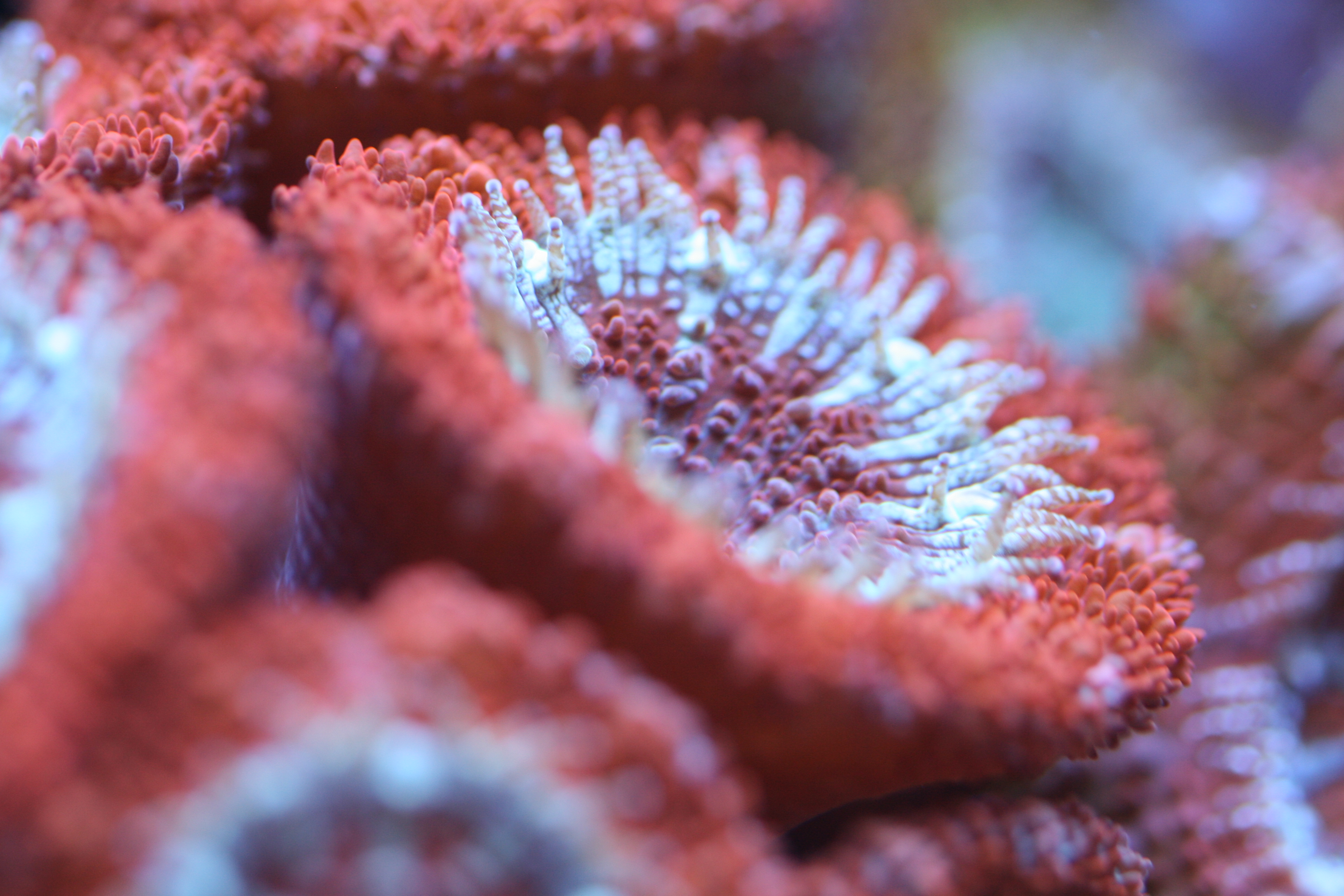 Aqualush Opening!
AQUALUSH OPENS ITS DOORS FOR THE FIRST TIME 7th & 8th OCTOBER 2016!!
Aqualush is a premier marine centre located in the heart of a thriving, bustling business centre. BSS House is just a short distance from J15 & J16 of the M4.
Aqualush have access to some beautiful fish, stunning corals, equipment, food, aquatic life and finally a KIDZ Zone. We have a membership and loyalty club offering; a spend and save club, access to exclusive events, new product launches and expert assistance in the store. Aqualush will also provide advice out of hours and aid with any disaster recovery!
Come and see when we open!